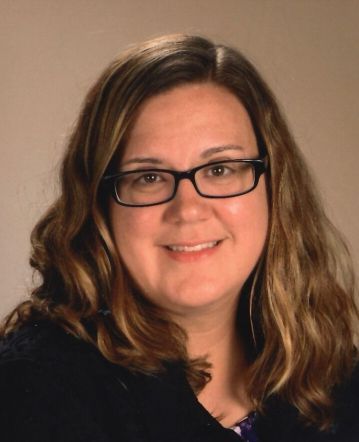 Tasha Johnson
Executive Director
An Early Childhood professional with more than 20 years of experience working with young children. Shortly after giving birth to her first child she continued her life long love of learning in pursuit of her Associates of Science Degree in Early Childhood Education. While working as a home care provider, she attended classes in the evenings. Prior to working with children Tasha was a French linguist in the Army. She was stationed in Germany for her first tour where she remained for 2 years. Tasha met and married Brian Johnson while serving overseas. Before returning to the United States Tasha completed her AS in ECE with the College of Southern Maryland.
In 2006, Tasha graduated Magna Cum Laude from Wright State University with a Bachelor's of Science in Organizational Leadership. During her work with the Dayton Christian Center there have been many changes. The Dayton Christian Center has grown from one classroom of 20 School Age children to 7 classrooms in two locations. We are proud to be a Five (5) Star rated program in Ohio's Step Up to Quality, demonstrating our commitment to high quality Child Care.
Throughout her career Tasha has remained committed to being a community collaborator. She has served on the Child Care Advisory Council for the Ohio Department of Job and Family Services and the Early Learning Advisory Board for Learn to Earn Dayton and Preschool Promise. In these roles she has been a contributor to policy for improving child care for children throughout Ohio and the Dayton region.
Tasha is a life long learner. As a result of this commitment, Tasha consults with 4C for Children as a trained facilitator of Professional Development for child care staff throughout the community. In this role, she is able to bring back to Dayton Christian Center cutting edge information that benefits the program. Additionally, in 2020 she demonstrated the commitment to being a life long learner by going back to school to pursue a Masters in Education at the University of Dayton.
Tasha's passion is to serve every person regardless of their ability. As a Christ follower, she is sold out to a vision where all children and families are able to fulfill God's plan and purpose for their lives.